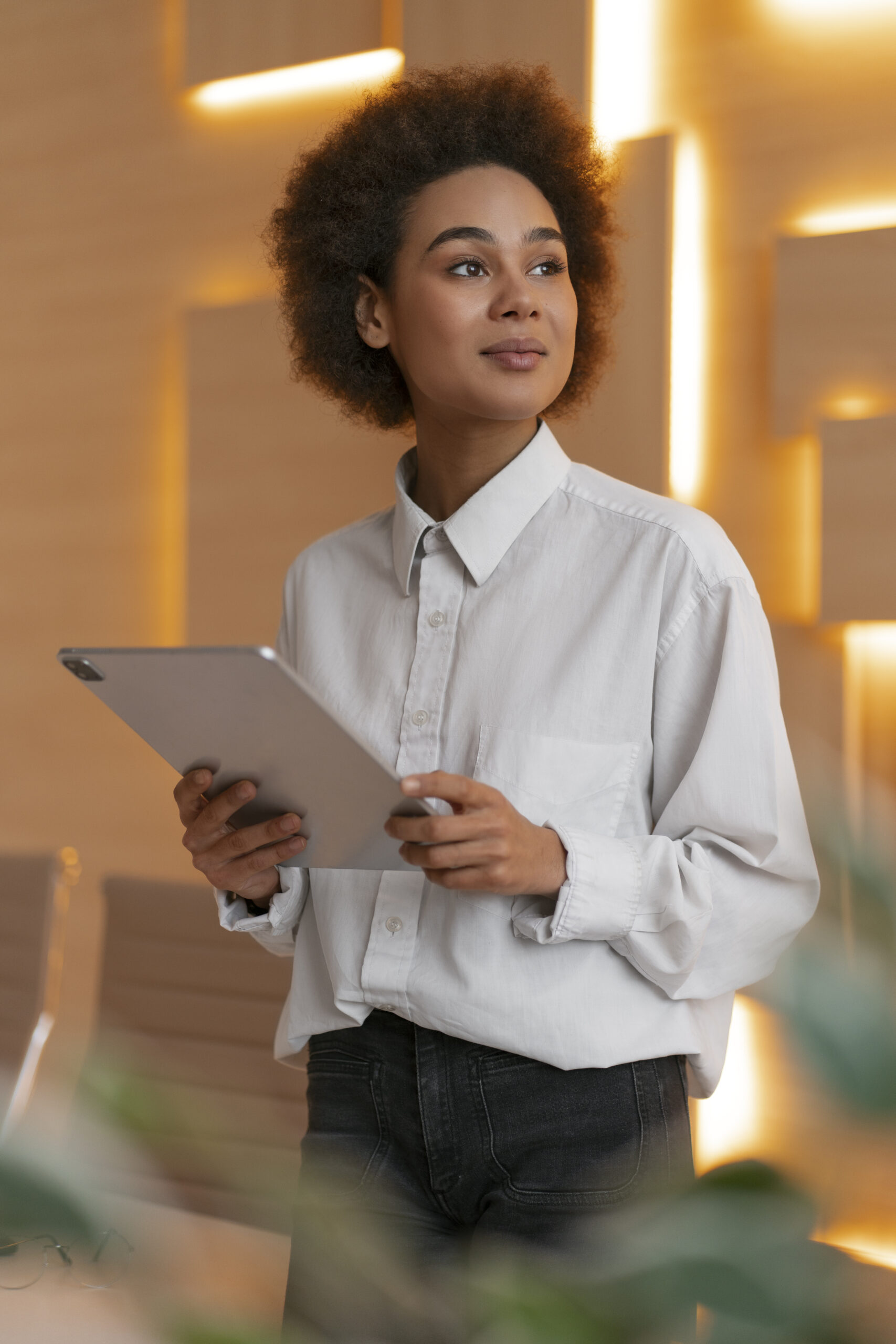 NexusMax Software 365 Limited was registered as a software and advisory services firm to render premium services to Clients in Financial Services, Public Sector, Telecommunications, Oil and Gas and the Service Industries. Our team is made up of tested professionals with several years experience with the Systems Integration Group of the top five consulting firms in the world.
What they're saying about us
The agency chose NEXUSINSURE because it offers a one-stop platform to manage the activities of the Agency. It also comes equipped with a comprehensive biometric data capture which is critical when verifying Enrollees at the point of accessing Health care in the state.
Dr. Olushola Akande, Ag. Executive Secretary of Oyo State Health Insurance Agency (OYSHIA)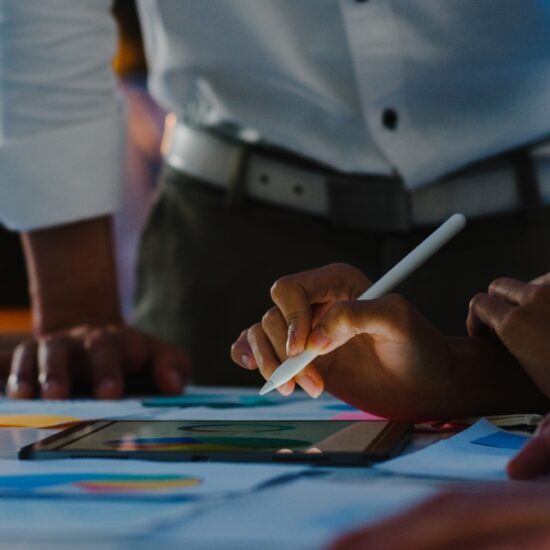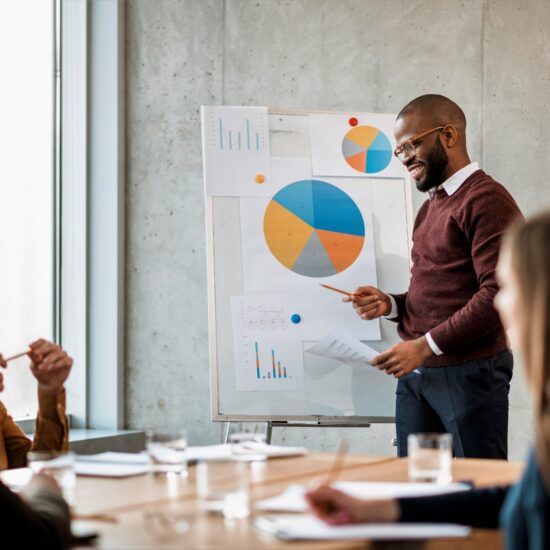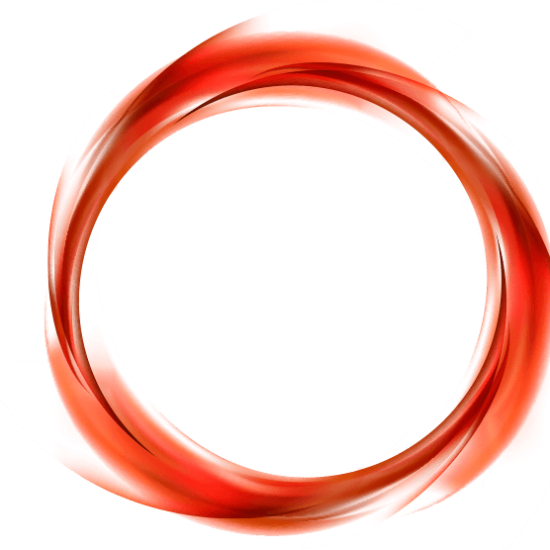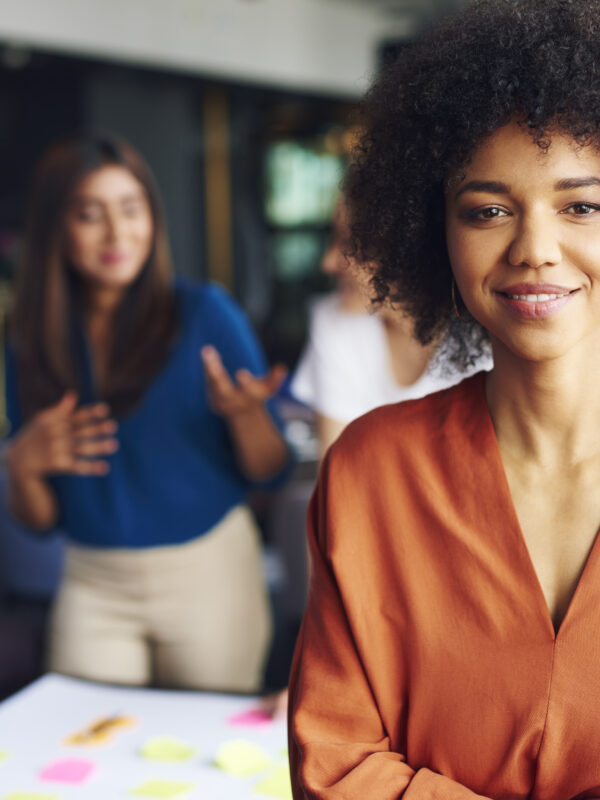 NexusMax Software 365. boasts of cutting – egde technologies for all our products. Our innovative approach ensures optimal utilization
We Create
We Look to the Future
We Find Solution